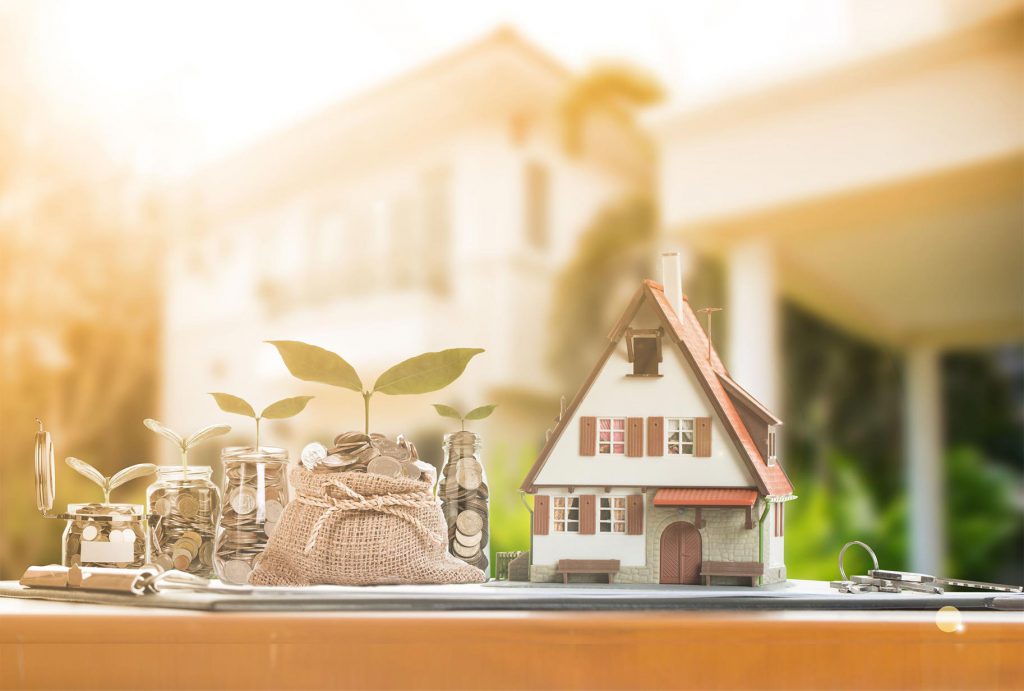 An established Building Society has brought out new high LTVs mortgage deals to potentially assist borrowers that have been rejected on credit score.
The mortgage broker only lender brand has released a new product range, Cascade Score, to help mortgage advisers provide solutions to borrowers who may have been declined for a mortgage as they didn't meet the lender's high loan to value (LTV) credit scorecard.
The products are aimed at residential clients who are new to the lender and the offering is eligible for purchase mortgages only. It is for borrowers who need a 85 to 90 per cent LTV mortgage that isn't  a new build property.
The mortgage deal range is available with the lender when a mortgage broker submits a decision in principle and client doesn't meet the criteria for the lenders standard higher LTV scorecard.
The mortgage lenders broker platform system will now 'cascade' the application and tell the mortgage broker whether a client is eligible for the alternative products to secure the mortgage borrowing needed for the client.
These new mortgage products may allow borrowers who may have previously been denied to access high LTV lending, if they cannot meet a mortgage lenders standard credit scorecard. The products are also subject to affordability and other lending criteria being met.
Despite the recent Bank of England base rate increases, generally mortgage deals still remain at competitive costs. You can search live search the market for a new mortgage deals on our website here
This post is for information only and should not be relied upon to make financial decisions. If you would to learn more about this new mort and receive guidance for your specific circumstances please contact us here:
YOUR HOME MAY BE REPOSSESSED IF YOU DO NOT KEEP UP REPAYMENTS ON YOUR MORTGAGE